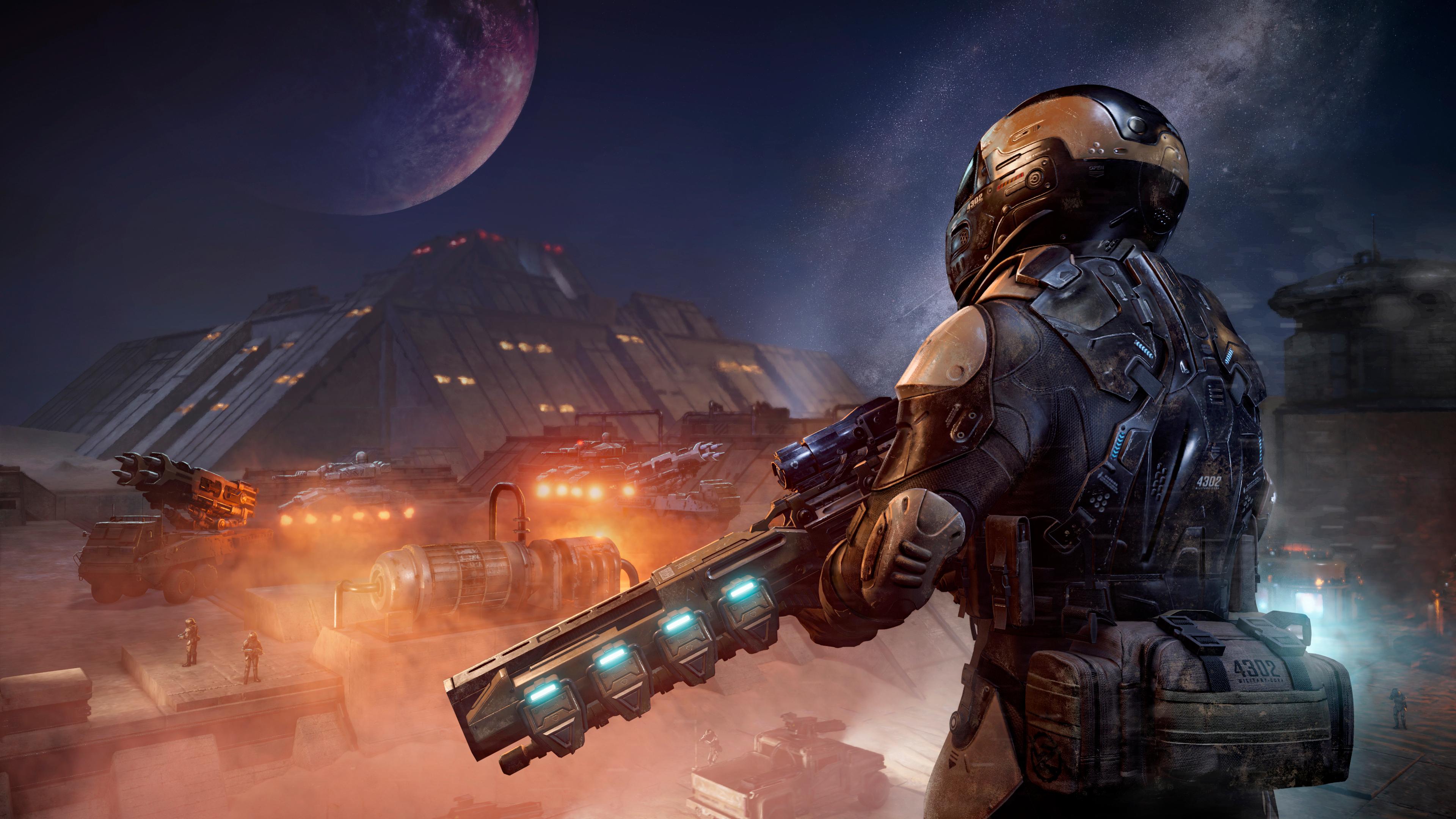 Strategize, Strike, Harvest!
An immersive blend of FPS and RTS, each true to its respective genre.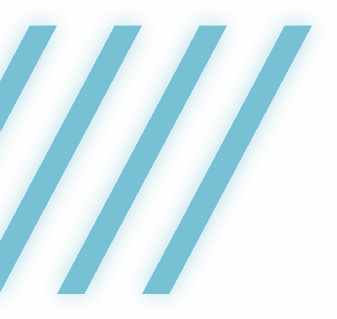 About silica
Silica is a crossover of FPS and RTS where up to 3 factions battle for control over the planet of Baltarus. Lead from above as Commander, or experience the action first-hand, either alone or with friends. Join one of two human armies, or hunt them down as the territorial aliens.
Choose between two gameplays
The esteemed role of Commander awaits you in the relative safety of orbit. Deploy Harvesters to silica crystal fields, hiding the valuable resources you're after. Construct and place immense structures to produce and dispatch units that will dominate the battlefield.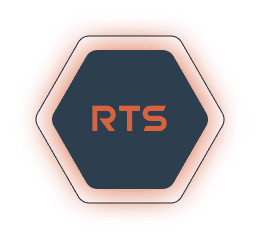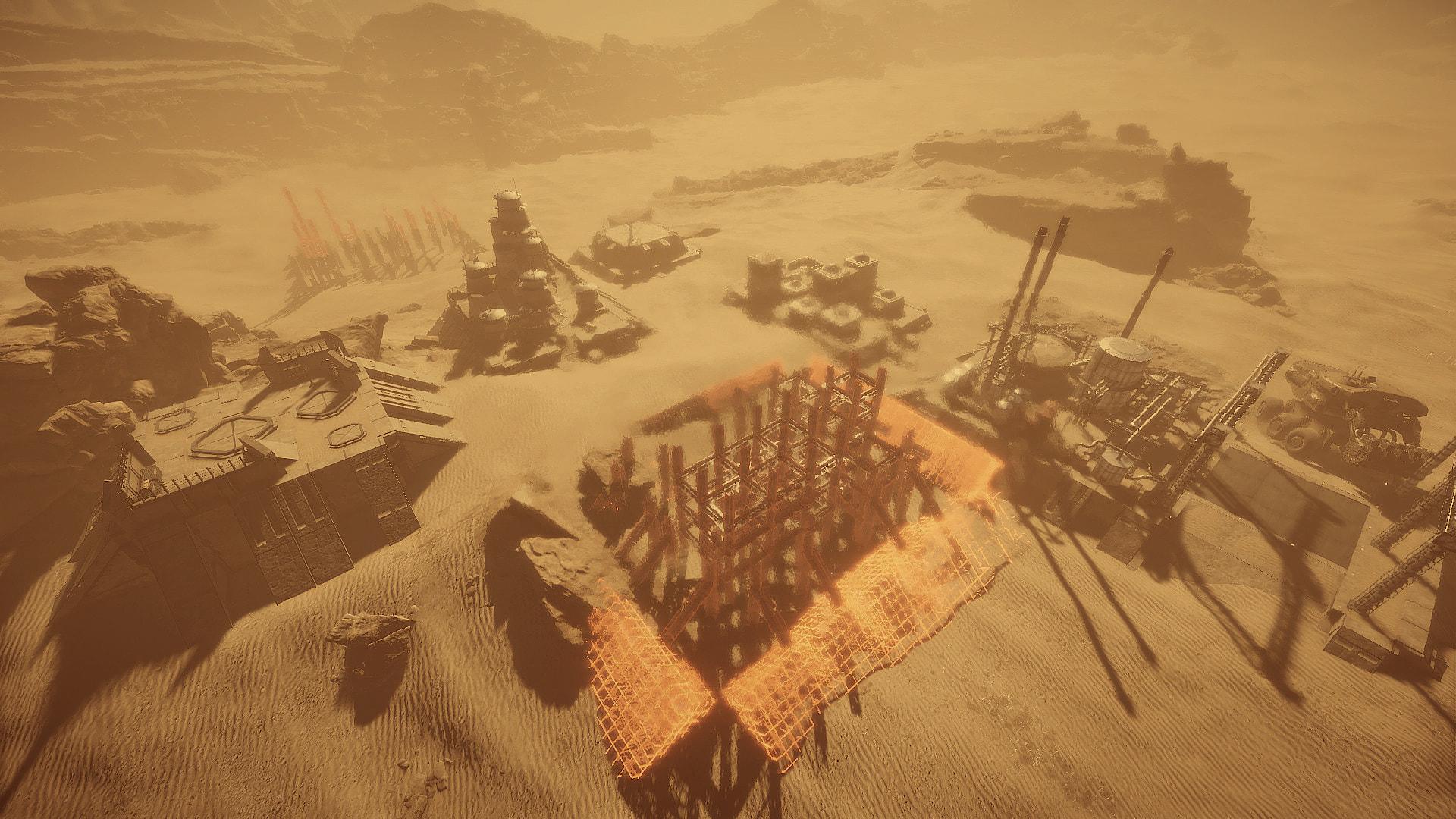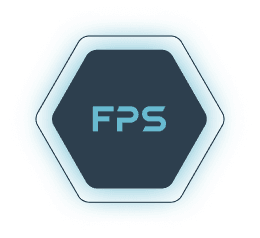 If you prefer sand-filled boots, bullets whizzing overhead, and menacing alien jaws closing in, the infantry role is for you. Not limited to merely foot-based soldiers, you can also take control of any available vehicles, including the colossal Harvester, the speedy Light Quad, or the insidious Siege Tank, just to name a few.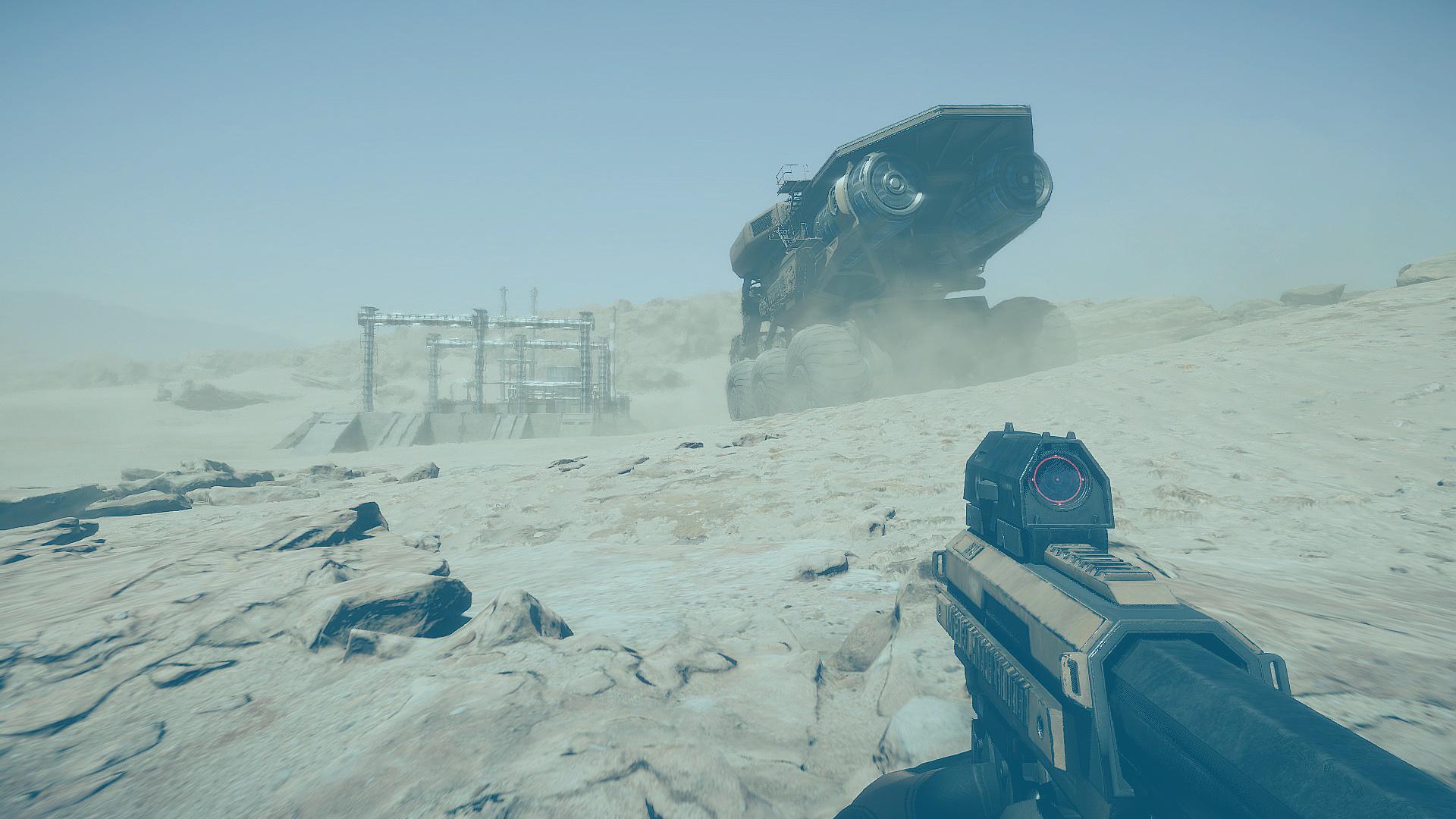 latest news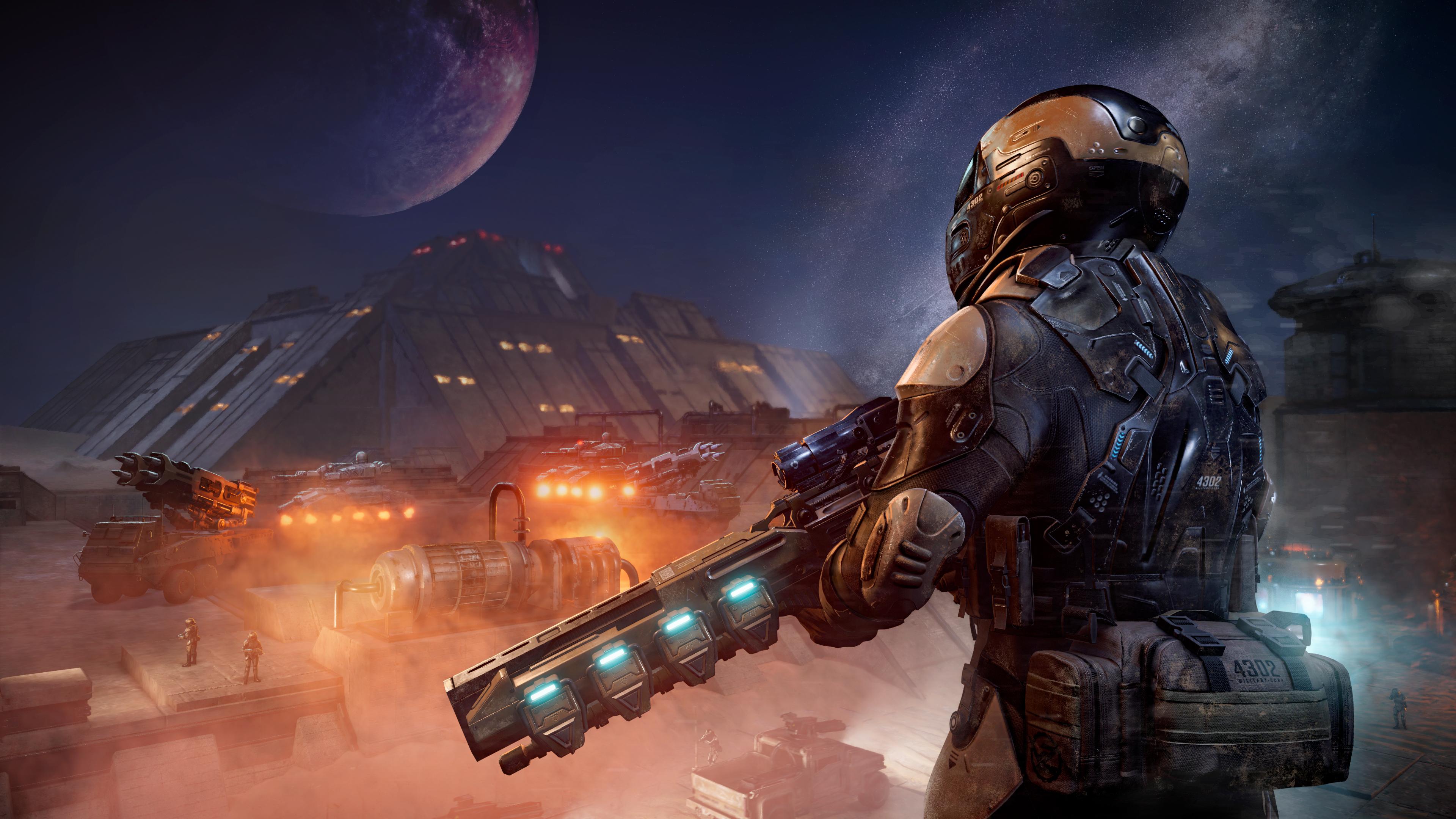 The road ahead during Early Access
Check out what's in store for the coming year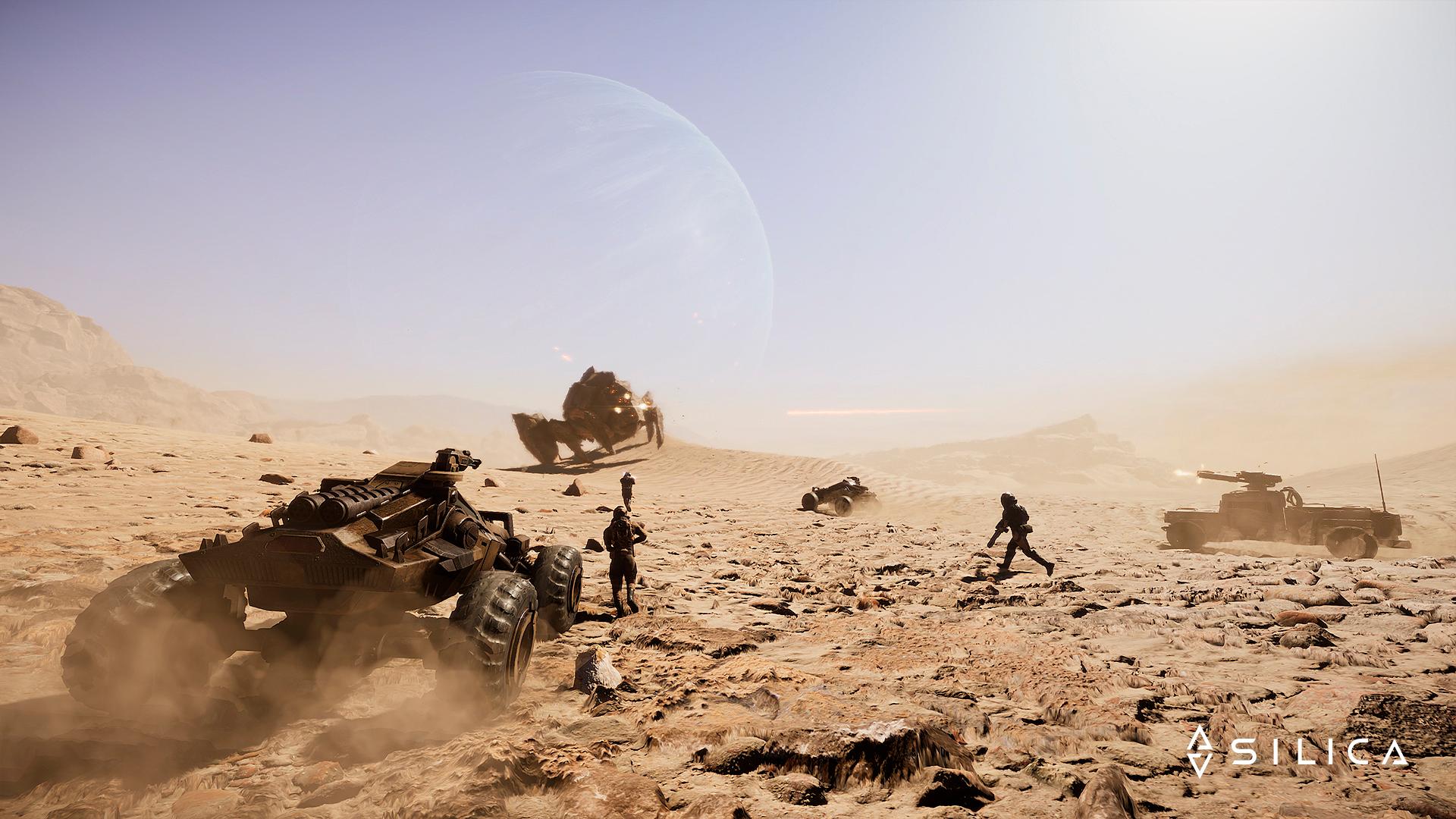 A minor update has just been deployed to Baltarus
Some performance fixes and labels added
See all news
Media
Faq
Silica is developed by a very small team in Bohemia Interactive's program called
Bohemia Incubator
. We want to build a community that will be in close contact with the creators of Silica. That will allow us to improve the game as much as possible with your help. We intend to keep Silica in the Early Access program for approximately 1 year.
Bohemia Incubator is a service where Bohemia Interactive offers complete publishing services and support to game devs to finish and release their games to the market.
Learn more about Bohemia Incubator!
You are able to buy Silica on
Steam
and
Bohemia Interactive store
for $19.99. Please note that the price will be increased after Early Access to $24.99.
You can switch roles by pressing "T" on your keyboard. You will be given a choice to pick a side (one of two human sides or the aliens) and then choose your role (Infantry or Commander).
If you feel like Commander mode isn't for you, then feel free to jump right onto the battlefield and take control as an infantry soldier or as one of the creepy-crawly aliens in FPS mode!
Yes! You can try out "Prospector" mode, where you play solely in FPS, and it also serves as a brief tutorial into the game. There's also the "Arena" mode, where you can try out how each unit behaves. Both are FPS-only modes.
You can switch sides by pressing "T" on your keyboard and then selecting your desired faction and role.
Currently, you can report a bug by sending us a message on our social media channels or by reporting it via the
Feedback Tracker
. Besides bug reports, please share any constructive feedback with us.
Sign up for news
Sign up now to receive hot Silica™ news, updates, special content, and offers by email.